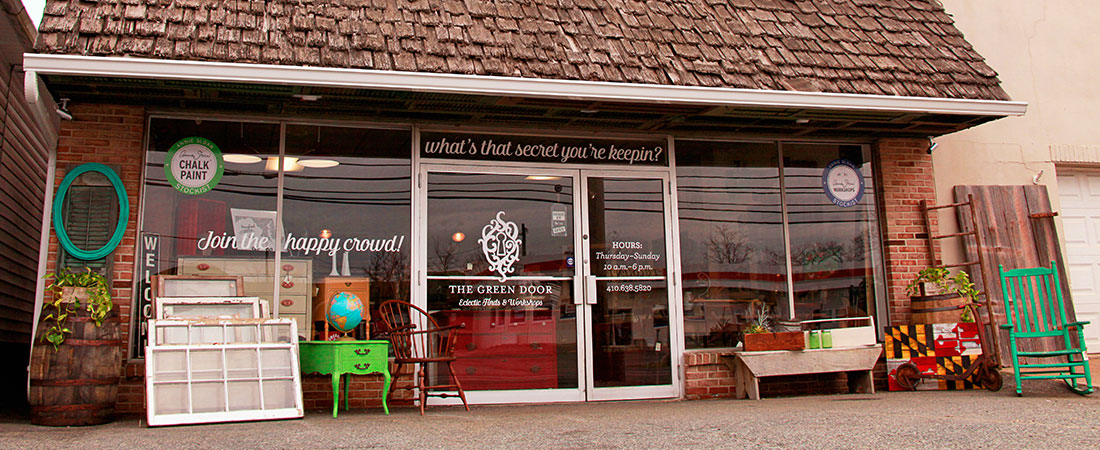 #happycrowd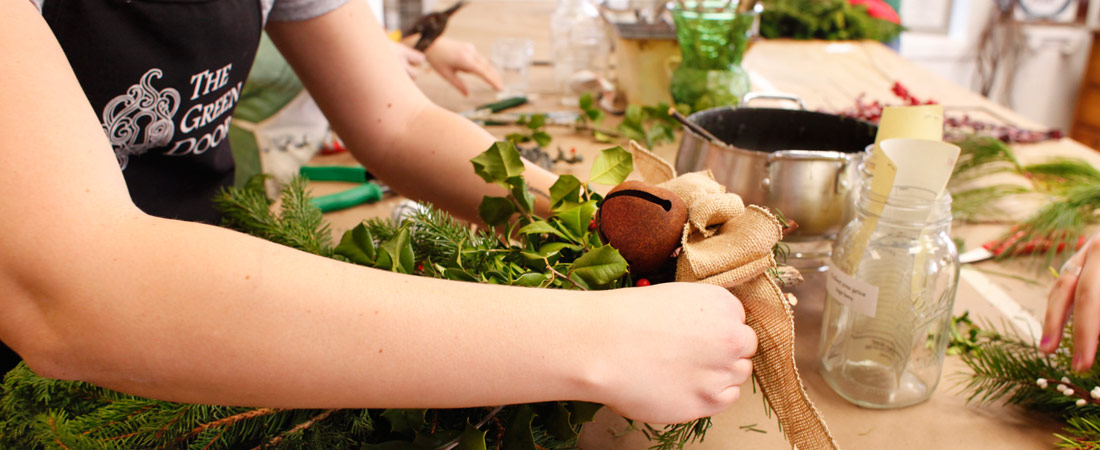 have you attended a DIY Workshop?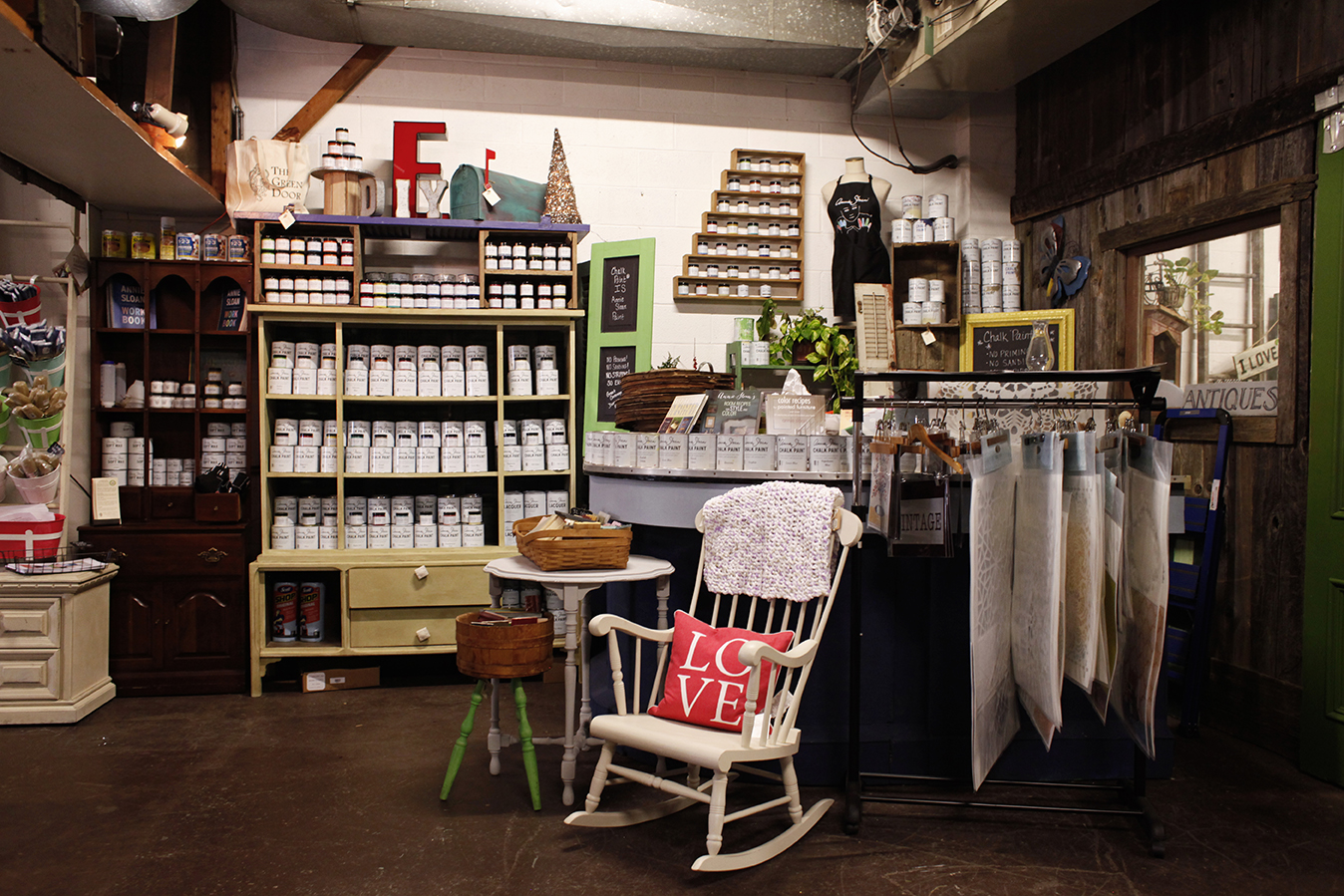 We are Harford County's Chalk Paint® Stockist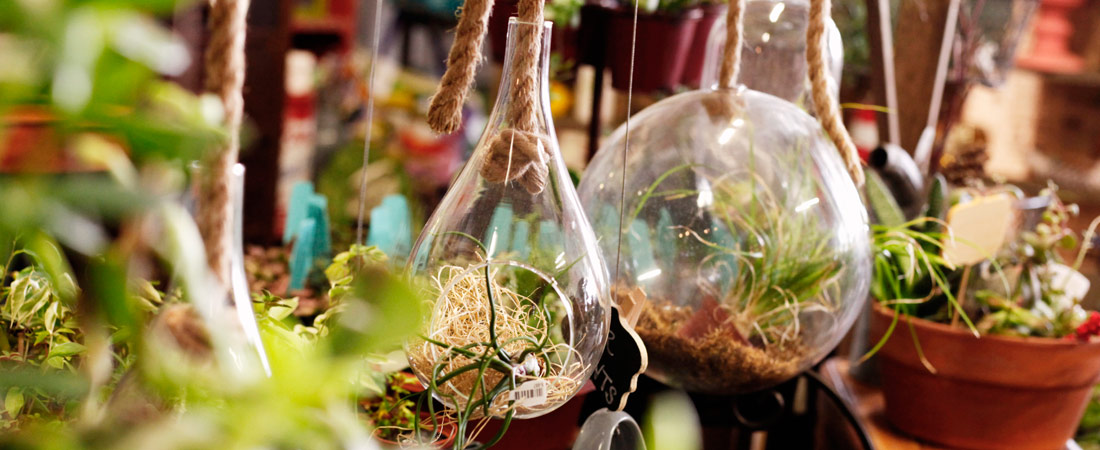 Live Plants, Unique Gifts,
...and more!
At The Green Door, we love the uncommon! From handmade items and home decor, to plants, painted furniture and antiques, we welcome all kinds of inspired design into the collection that fills our space. We are your eclectic marketplace for vintage, re-purposed items and so much more! We also offer a variety of DIY workshops from Chalk Paint® (we are Harford County's official Annie Sloan Chalk Paint® Stockist!) to terrariums – we do it all. Try something different and book a private DIY Workshop with us for a group of 10 or more, or check out our list of upcoming workshops!
No matter the occasion, The Green Door has something to offer. Bridal showers, birthday parties, new home or just refreshing the current one; stop by today and see how we can make YOU feel inspired to get out there and create something wonderful.
The Green Door
Everyone has one; those old canvas prints you get over the years that when it comes to changing up your home décor just get tossed out because you are over the look. Even the canvas [...]
The Green Door
Our second year of growing, gathering and making some of the best live wreaths and custom green & holly arrangements was all designed under one roof in Harford County… ours! You name it, we had it! From American Holly [...]
The Green Door
Wow! What a Year! What can we say but THANK YOU to everyone who has "joined the happy crowd" here at The Green Door during our first year! From those who have taken one of [...]